This school exists to help you learn to love yourself truly, madly and deeply, and experience the ecstasy of Ananda - the divine bliss of just being alive. Welcome to the blissful journey of loving yourself!
"Create the life for myself that I deserve. Deal with that 'negative voice' in my head rationally and importantly, don't take life too seriously; roll with the punches. Be present each day, stop planning for 2, 5, 15 years time. Enjoy each day, relax, take time to just be. Give myself permission to enjoy life and do the things that I love to do.
I came home very relaxed and determined to continue my new way of life. I can thoroughly recommend attending. I can't wait for [Akasha] to schedule a retreat in India."
- Jenny, Radical Self Love Retreat participant 2019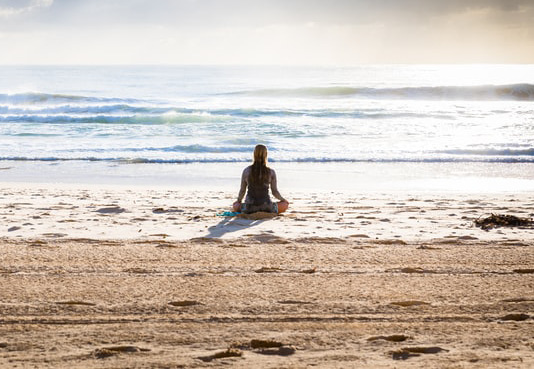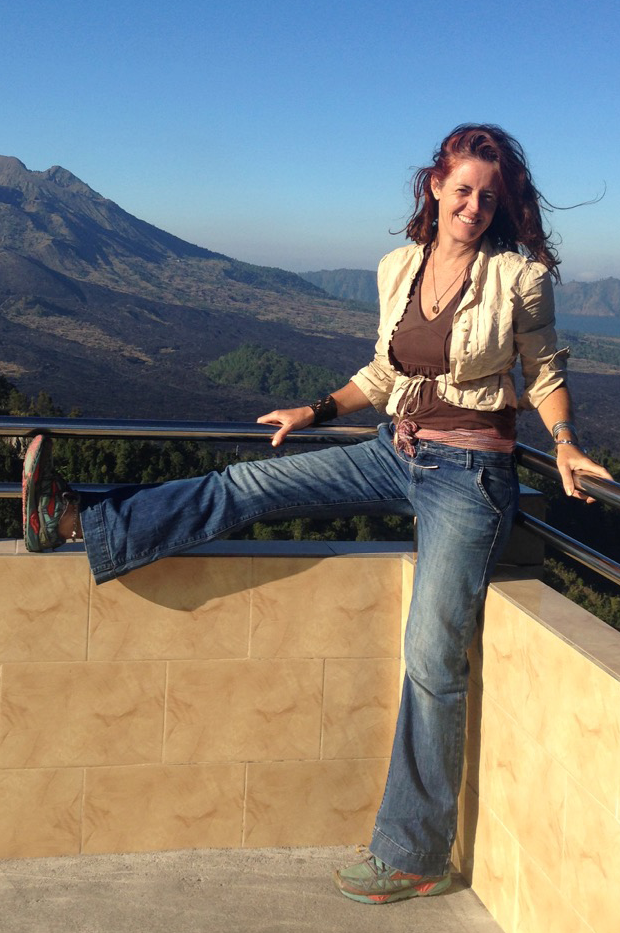 I have spent the past 16 years on a deep spiritual journey connecting with inspirational teachers from different spiritual traditions around the world. I am a qualified yoga and meditation teacher with a daily Vipassana meditation and Ashtanga yoga practice. My core passion is guiding people in the practice of self love and self acceptance so that they can live from their higher self and experience the joy and inner peace that results.
I am Australian and have travelled extensively and lived in many countries including extended periods in Spain, Italy, Thailand, India and Bali. As a result, I speak four languages and am a perpetual student of life. I'm grateful to the many wonderful teachers I have been honoured to study with in the fields of Yoga, Meditation, Philosophy, Self-Enquiry, Ayurveda, Self-Love, Pranayama, Advaita Vedanta and Kashmir Shaivism over the course of my own journeys of self knowledge. I bring many elements of their teachings to my courses.
I teach online and in person (post COVID19) courses and retreats in Radical Self Love to help you live from the centre of your being. We need to get quiet to really hear our heart's messages.
My Qualifications
*Reiki Master Level 1 + 2 (Margot Brock, Melbourne 2017/19)
*200 Hr Yoga Teacher (Samma Karuna, Thailand 2018)
*Mindfulness Meditation Teacher (Mindfulness Works, Australia 2018)
*Diploma of Applied Media (Swinburne University, Australia, 1998)
*Bachelor of Arts (Monash University, Australia, 1997)